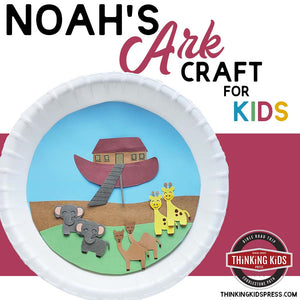 Noah's Ark Craft for Kids
Regular price $3.00 $0.00 Sale
This product is a digital download.
---
Your Noah's Ark craft is based on this great painting by Edward Hicks.
The biblical story of Noah's Ark is found in Genesis 6:9-9:17. While it's a little long for young kids to digest in one setting, I suggest reading it over a few days. You can even do a little bit of this craft each day as you read!
Talk about:
Why did God flood the earth?
How serious is our sin? What is the punishment for sin?
Did God save Noah and his family because Noah was a "good" man, or because Noah believed in God and repented of his sins?
How did God care for Noah, his family, and the animals?
What is God's great plan for salvation? (Grab your free gospel poster with Bible verse cards here.)
The story of Noah's Ark is a wonderful illustration of how God shows grace and mercy to those who repent and believe in Jesus, confessing Jesus with their mouths. Likewise, it is a graphic example of the punishment for sinning against God.
---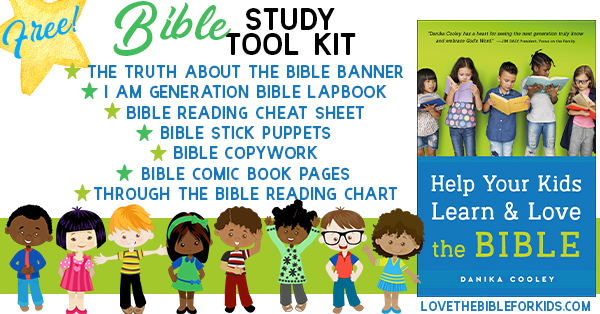 ---
Noah's Ark Craft for Kids
Check out this fun video of the Noah's Ark craft!