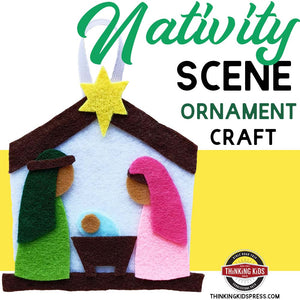 Nativity Scene Ornament Craft
Regular price $3.00 $0.00 Sale
This is a digital download.
---
Before making your Nativity ornaments, read Galatians 4:4-6 and discuss:
God sent Jesus when the time was right in history. God is in charge of history, so he planned and arranged for the perfect moment in history.
Jesus was fully human and fully God. He was fully human so that he could make the payment for our sins. Jesus never sinned.
What does adoption mean?
God arranged for the adoption of those who believe in Jesus, confess him with their mouths, and repent of their sins.
Do you want to be adopted by God?
As a family, talk about who Jesus is, and why we celebrate his great plan for salvation at Christmastime.
---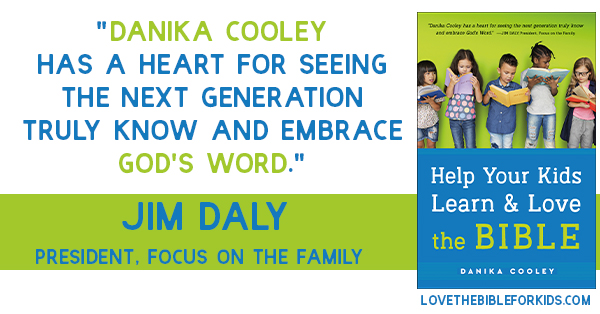 ---
Nativity Ornament Craft
Check out this fun video of the Nativity ornament craft!
---
---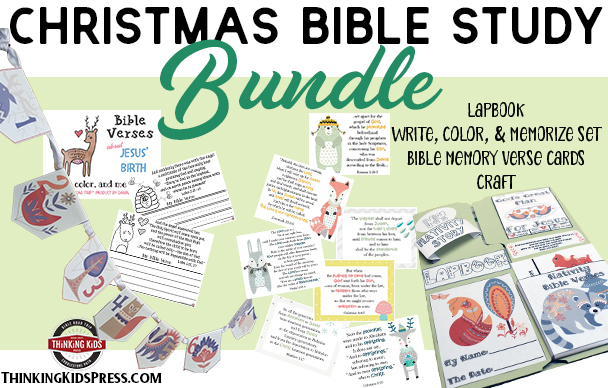 Teach your kids about the coming of Jesus with the Christmas Bible Study Bundle. Get four teaching products in one bundle and save!