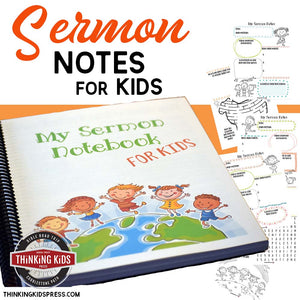 My Sermon Notebook
Regular price $12.00 Sale
This is a digital download.
Help your kids stay in engaged in church with their My Sermon Notebook. 
They'll build skills for life learning to take sermon notes.
Your child will learn to apply a structure to their notetaking they can maintain and expand upon as an adult.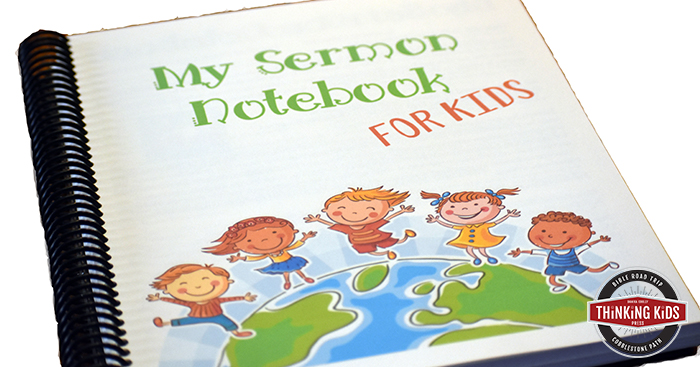 Looking for a way to keep your child learning and engaged during church? Help them learn to take sermon notes with the 
My Sermon Notebook
!
---
Sermon Notebook
You'll want to download the My Sermon Notebook for your family to use at church! The My Sermon Notebook will allow your kids to take sermon notes, and stay engaged with what they're learning, while giving them something fun and hands-on to do during the service. 
The My Sermon Notebook has several exciting and fun aspects to it:
107 page sermon notebook
52 weeks of notes
2 pages of notes per week
Instructions written directly to your child
Sermon notes prompts

Date
Main Passage
Other Scripture Passages
Three Main Points
A Question to Ask Mom and Dad About
A Song We Sang that I Liked
How I Can Apply This Sermon to My Life Right Now
Adorable Children to Color
Weekly Mazes, Coloring Scenes, or Bible-related Word Searches

Household license

Reprint for all of your children
Reprint every year
Classroom license available
---

---
Printing Your My Sermon Notebook
Sometimes readers are concerned about using colored ink. If this is the case for you, there should be a setting on your printer that allows you to print in black and white. Printing in grayscale will still use some color, but it will come out prettier than black and white.
Print the My Sermon Notebook duplexed (double-sided) and have them flip on the long side.
I recommend printing the My Sermon Journal on white cardstock so the pages will be more durable with no bleed-through. 
There are several ways to store and use your sermon notes pages:

Three-hole punch the pages and store them in a notebook.
Spiral bind your notebook.

This is my favorite way to store notebooking journals. You can take it to a local office store or use your own comb-binding machine.

If you've purchased a classroom license, print a new set for each child every week for them to use in Sunday School or the sermon. They can take their weekly set home. (If you are serving more than a standard sized classroom, or have an unusually small number of children, contact me for leveled pricing.)
---
Taking Sermon Notes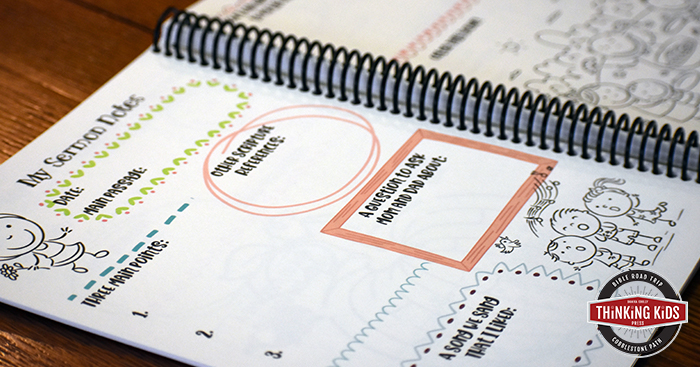 Your child can take sermon notes in pen, pencil, pictures, full sentences, phrases, transliterated Greek, Elvish...
The point is that your child is:
Listening to the sermon
Learning to take notes
Identifying what kind of sermon notes to take
Busy with a hands-on activity that pertains to the family worship activity in church
Thinking about the sermon and worship
Engaging in an adult activity at a child's level
---
Weekly Activities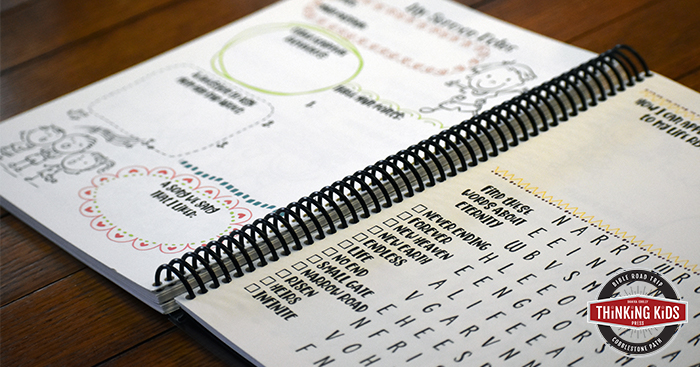 Your child may wish to do a fun activity during the announcements or after taking sermon notes.
Each week of the My Sermon Journal includes one of the following:
A maze
A coloring scene
A fun Bible-related word search
These activities will help children occupy their hands and will become something they enjoy and look forward to.
---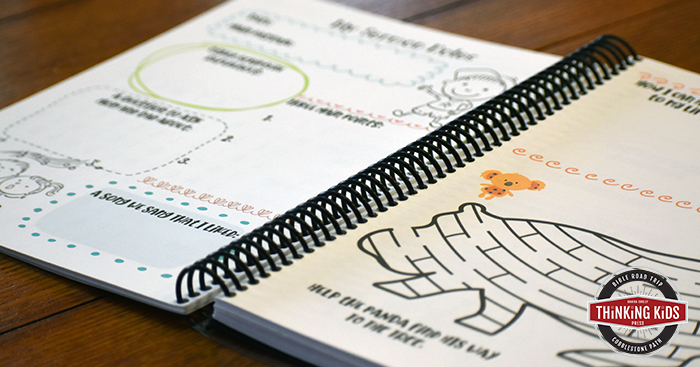 Help your kids stay in engaged in church with their My Sermon Notebook. They'll build skills for life learning to take sermon notes.