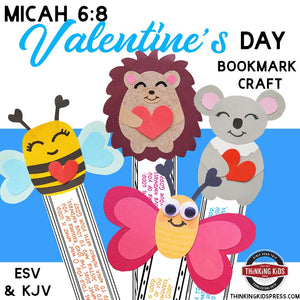 Micah 6:8 Valentine's Day Bookmark Craft
Regular price $3.00 $0.00 Sale
This fun Valentine's day bookmark craft for kids features the Bible verse Micah 6:8 in ESV or KJV with cute heart-bearing animals!
---
This product is a digital download.
---
The Bible verse Micah 6:8 is a popular one because it is such clear instruction from God regarding how he wants us to love him and love others.
Micah 6:8 is a wonderful verse for our kids to learn, think about, and memorize. This fun craft with printable bookmarks will help your kids consider Micah 6:8.
And, these adorable bookmarks are perfect for gifting on Valentine's Day if your child wants to! Or, keep them for your family to use with the books you're reading.
---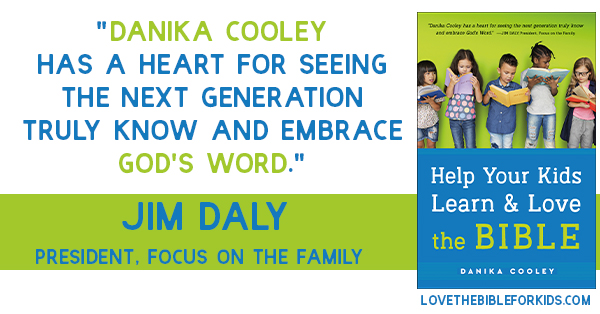 ---
Valentine's Day Bookmark Craft for Kids
Check out this fun video of the Valentine's Day bookmark craft for kids!
---