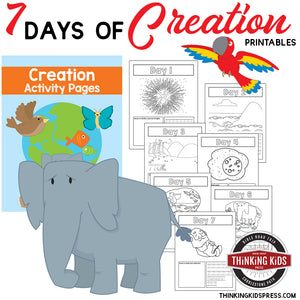 Days of Creation Coloring Pages
Regular price $3.00 $0.00 Sale
This product is a digital download.
---

---
7 Days of Creation
The 7 days of Creation are important. Through the days of Creation, we learn about God's sovereignty, his commission of humans over the earth as stewards, and we see God's plan for humanity.
It is during the Creation story that we learn of the human sin nature and witness the fall of man--which dooms creation as well.
Those truths are an important part of our understanding of the gospel--the good news of Jesus Christ. It is because we see our need for a Savior that we can understand God's great plan for salvation as he lays it out in the rest of Scripture.
---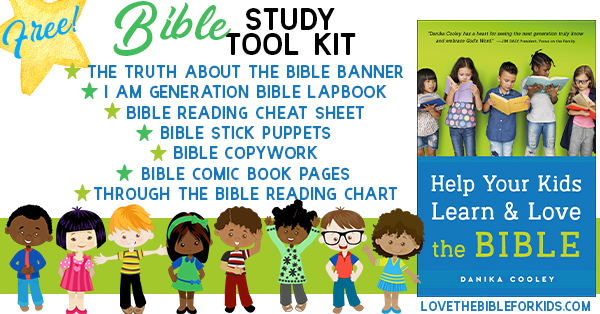 Grab your FREE Bible Study Tool Kit--over 130 pages of Bible resources for your family!
---
Color Numbers Printable
As your kids color each page, they'll have time to consider God's careful plan for his creation. Plus, there are fun activities on each page!