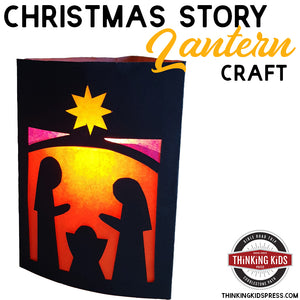 The Christmas Story Lantern Craft
Regular price $3.00 $0.00 Sale
This product is a PDF download with Bible craft instructions, a Bible lesson, and a lamp template.
Make a paper lantern craft to celebrate the Christmas story with your kids. And, grab a paper lantern craft printable template!
---
One way to help your family think about the Christmas story--that special time in history when God became man as a part of his great plan for salvation--is to help them create crafts about it.
Kids are concrete-thinkers, and they will remember what they've learned as they use their hands to make a paper lantern craft about the Christmas story. Kids will remember the story, too, as they look at the lantern they've made, glowing in their room or on the dining room table.
---

---
Christmas Story for Kids
Before doing your craft, you'll read Matthew 1:18-25 and Luke 2:1-21 together. In the craft instructions, you'll find a short Bible lesson with discussion questions and teaching points.
You'll want to emphasize the gospel at the end, so be sure to add the free gospel poster and verse cards to your cart.)
---
Make a Paper Lantern Craft
Check out this fun video of the Christmas Story for kids craft!
---
---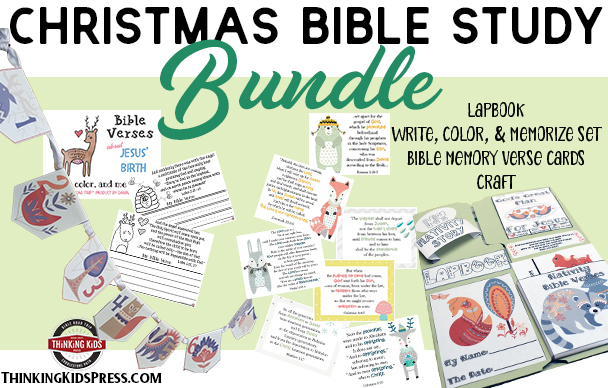 Teach your kids about the coming of Jesus with the Christmas Bible Study Bundle. Get four teaching products in one bundle and save!
---