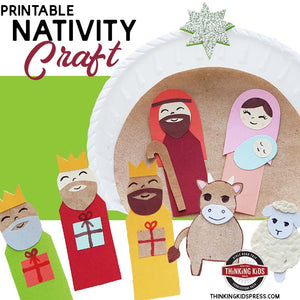 Printable Nativity Set
Regular price $3.00 $0.00 Sale
This is a digital download.
---
Your children will love this fun, printable Nativity craft.
They can attach craft sticks to each figure to create Bible puppets, or they can make each figure into an ornament by gluing a loop of ribbon on the back.
Want more animals and shepherds for your printable Nativity scene? Grab this free 45-puppet craft pack!
---

---
Printable Nativity Craft
Before you begin your craft, read the story of the wise men in Matthew 2:1-12:
As a family, discuss:
Why did the wise men look for Jesus?
Who did they believe Jesus would be?
How did they treat Jesus?
Does the Bible tell us how many wise men there were, where they were from, or what their names were?
What are the important things for us to know about the visit of the wise men?
The wise men were very wise indeed, yet they worshipped Jesus when he was just a child, and they brought him valuable gifts. We know who Jesus is and what he has done for us. How should we treat him?
---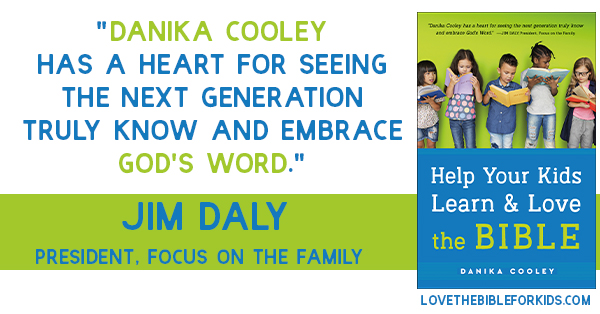 ---
Printable Nativity Scene
Check out this fun video of the Nativity craft!
---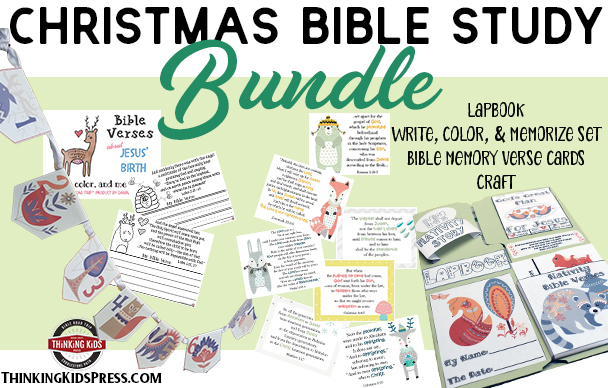 Teach your kids about the coming of Jesus with the Christmas Bible Study Bundle. Get four teaching products in one bundle and save!